Pleasant Valley Custom Homes or PVCH for short is a family-owned and operated custom residential home builder in beautiful Northern Michigan.
Our main office is located in Bellaire, Michigan in Antrim County.
Pleasant Valley Custom Homes and its owners are fully licensed and insured as general contractors in the state of Michigan and employ skilled tradesmen with the knowledge, craftsmanship, and experience necessary to tackle small and large-scale projects. 
Whether you're building on the lake or on the golf course, in town, or in the sticks, Pleasant Valley Custom Homes is here to partner with you and build your next home.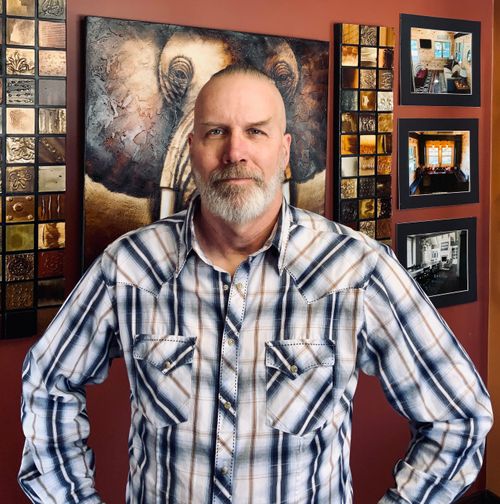 Marty has made his living as a General Contractor in Northern Michigan for over 30 years. " We take pride in every aspect of building someone a custom home. From the very first meeting with our clients until the delivery of the finished product we make every effort to make the process as streamlined and stress free as possible."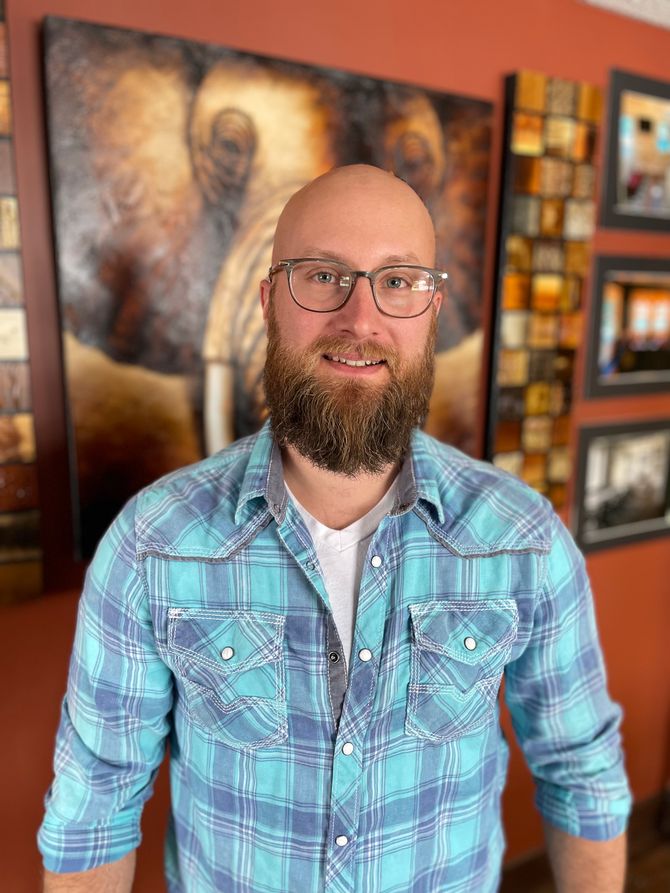 MJ has been in the construction trades for 18 years and is a smart project manager. MJ is also well known among his peers in the local construction community as an exceptional trim carpenter who is often heard saying the phrase "If it ain't tight it ain't right."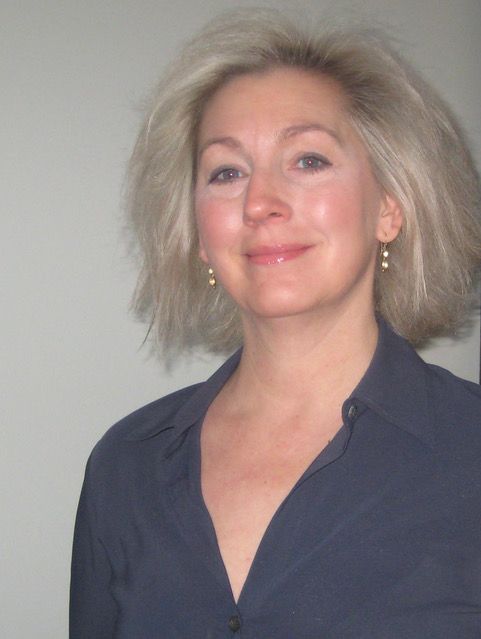 Elizabeth started her early career in  NYC, New York working as a graphic designer for the cosmetic and fashion industry for many years. She proceeded to redirect her attention to the Interior design world in Long Island, NY. While living in the East she received a wealth of knowledge working in high-end furnishing companies. In time, it was a natural sequence to become more involved in cabinetry, production, and design while working on large design projects. Later in her career, she had the privilege to work at custom cabinetry companies. She valued spending time working directly with talented craftsmen internally in the wood shop, and experiencing the excitement of learning about the beauty of wood, what it can and can't do, and understanding industry standards that are crucial for form and function. In addition to receiving hands-on experience, and inevitably having the freedom to implement and produce creative and innovative unique cabinetry designs for her clients.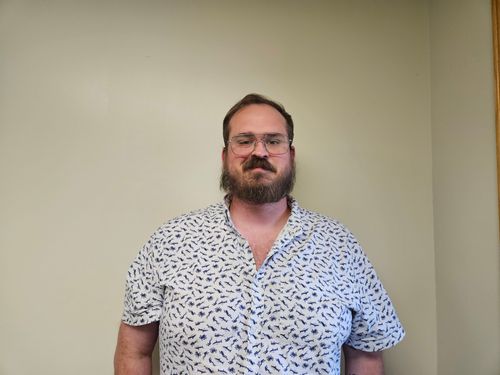 Corey grew up in Northern Michigan and has a deep appreciation for the natural beauty, and recreational opportunities that the area provides. He went to school in Grand Rapids, where he began working in the Kitchen and Bath industry. 
He began with commercial plumbing sales before moving into design, helping to build the foundation of understanding of the needs of professionals in the field. 
He has been designing kitchen and bath spaces for over 10 years and has the expertise to bring your vision to life. His meticulous attention to detail ensures that every element, from the cabinetry and countertops to the lighting and accessories, is thoughtfully chosen and expertly executed.